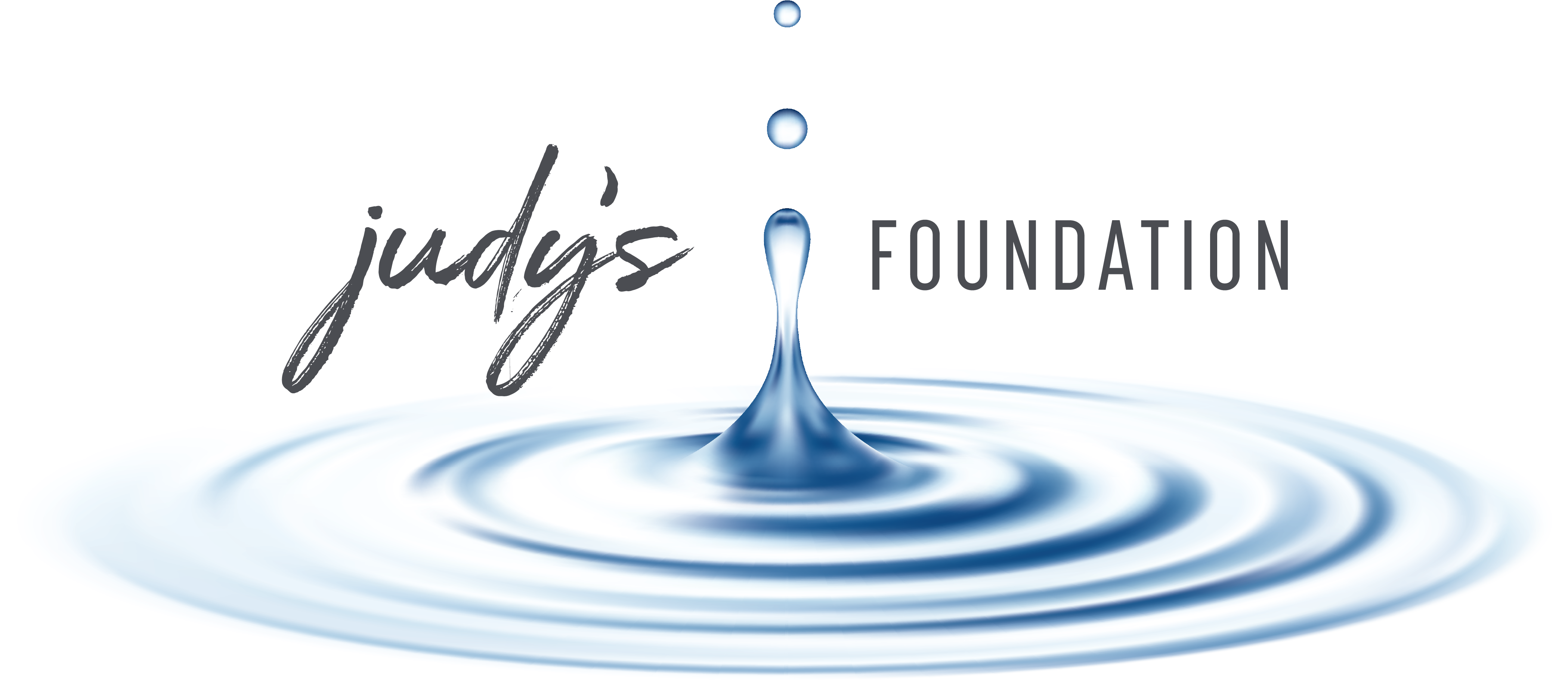 Created to Honor the
Legacy of
Judy Malinowski
"I never want another woman to go through what I have been through. If I can help only one, it will have been worth it."
In August 2015, Judy Malinowski, then 31 years old and a mother of two, was doused in gas and set on fire by her ex-boyfriend, Michael Slager.
Judy suffered third and fourth-degree burns over 70% of her body. Doctors gave her hours to live, but for nearly two years, Judy survived before succumbing to her injuries.
Before her death, Judy provided her sworn testimony via Skype from her hospital bed, stating that Slager was the one responsible for her injuries.
Her testimony, which included cross-examination by Slager 's legal defense team, set a new legal precedent in Ohio; this meant Judy was the first to testify to her own homicide...
The mission of Judy's Foundation is to honor the life and bravery of Judy Malinowski by assisting individuals and families dealing with the effects of domestic violence, drug abuse, and human trafficking; developing and supporting alternatives to the reliance on governmental social services in an effort to preserve and strengthen the natural family; as well as strengthening and broadening the scope and reach of Judy's Law.
Sadly Judy left behind two young daughters, her brother "Bubby" and a sister. She will be forever missed.
Thank You to Our
Partners & Sponsors
Skladany Enterprises, Inc.
Larry Fox
Archie & Bonita Griffin
Anonymous
Brooke Bodney
Bob Ostrander
Joe Eckart